Plant-based
Bak Kwa Sandwich
Bak Kwa Sandwich is a delicious and unique sandwich that is made using a traditional Chinese snack called bak kwa as the main ingredient. Bak kwa is a type of jerky that is made from marinated, thinly sliced meat. It is sweet, savoury, and slightly smoky in flavour, and has a tender, chewy texture.
The combination of the sweet and savoury bak kwa with the crisp and refreshing lettuce and tomato makes for a truly unique and tasty sandwich.
Many people love the combination of flavours and textures in a Bak kwa sandwich, as well as the convenience of being able to enjoy this traditional snack in sandwich form. This is a healthier version that is guaranteed to suit your taste buds.
Check out our sweet, tangy & savoury plant-based Bak Kwa today at: www.mynoumi.com/bak- kwa/. ?
NouMi creates nutritional & delicious high quality sustainable plant-based food for everyone.
Check out more of our plant-based meat products today at: www.mynoumi.com. Contact us at info@antsinnovate.com for any general enquiries.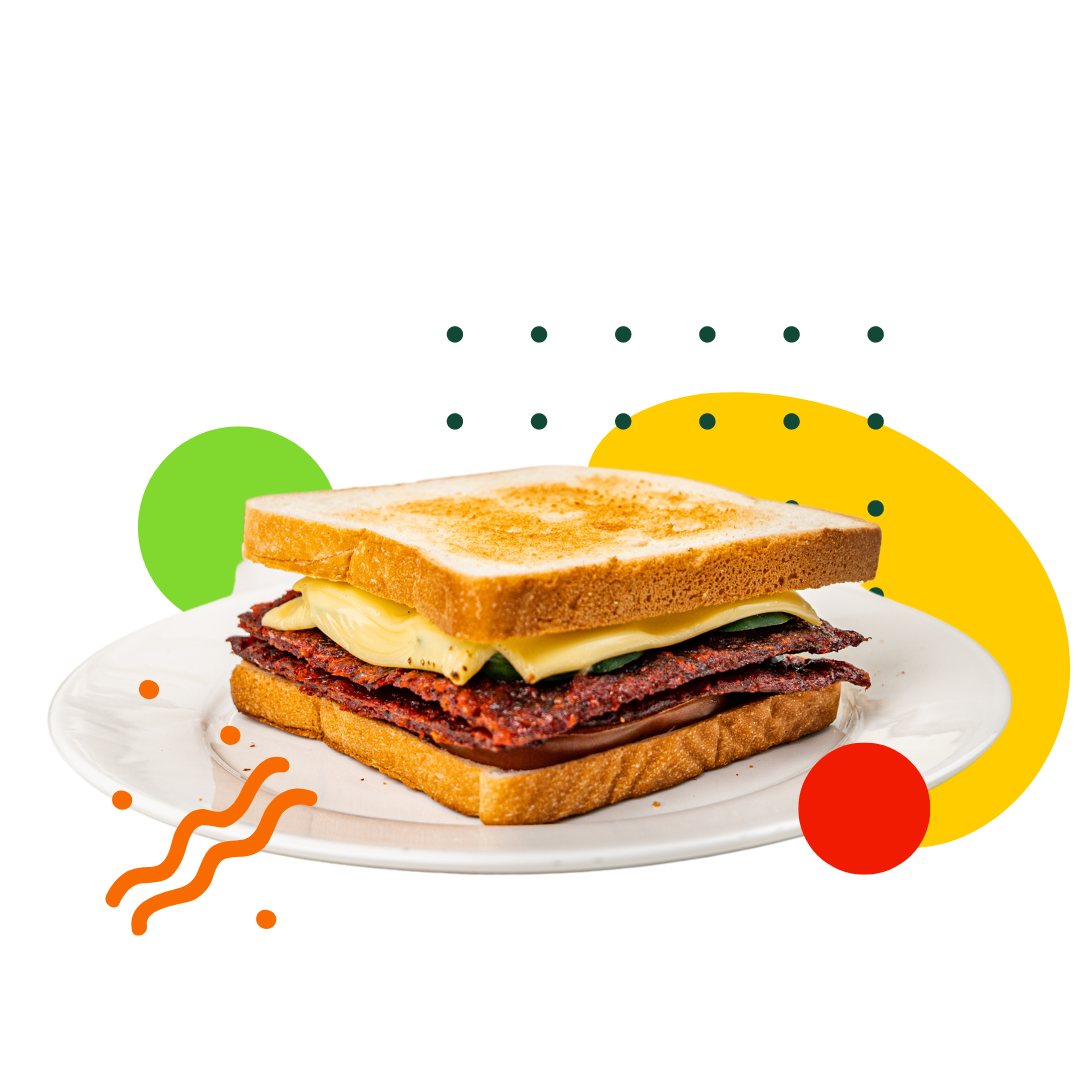 Ready In:
10 – 20 minutes
Good For:
Breakfast / Lunch / Tea Time 
Introduction
About this Recipe
We all know that Bak Kwa sandwiches are delicious, but did you know that they can also be healthy? This plant-based Bak Kwa Sandwich brings the true taste of Bak Kwa without causing you to worry about its calories. NouMi's Bak Kwa is high in nutrients, low in calories and a comfort food you can enjoy guilt-free.
Here is an overview of what you will need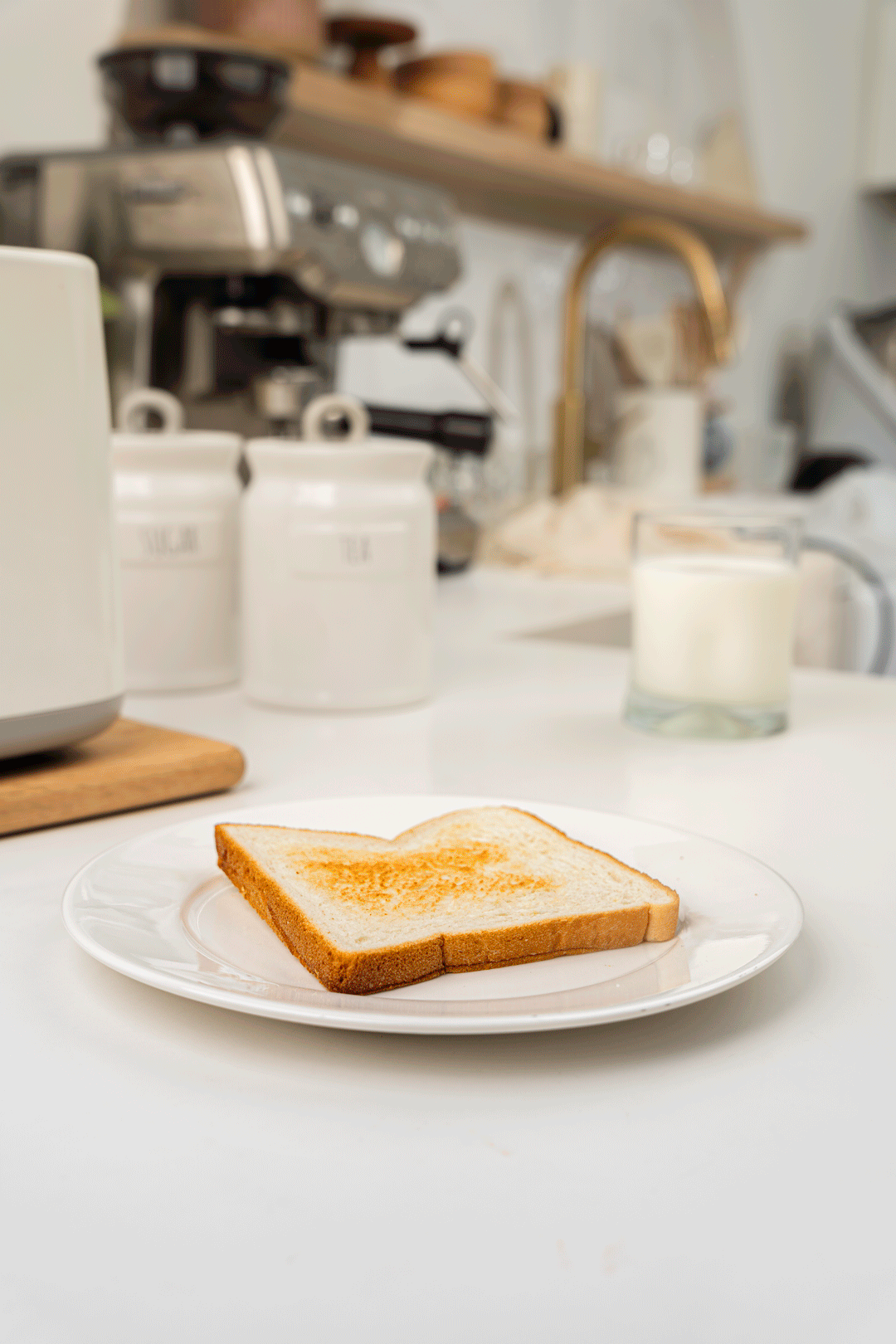 1 cup vegan protein (tofu, tempeh, or seitan) (Optional – to add loadedness!!)

2 tablespoons soy sauce

1 tablespoon hoisin sauce

1 tablespoon honey or agave nectar

1 teaspoon five spice powder

1/2 teaspoon sesame oil 1/4 teaspoon

black pepper 2 cloves garlic, minced (Vegetarians can omit)

1 small onion, finely diced (Vegetarians can omit)

2 green onions, finely chopped (Vegetarians can omit)

2 tablespoons vegetable oil

8 slices bread

Lettuce, tomato, and other desired sandwich fillings

NouMi's Plant based Bak Kwa

1 slice of (Vegan) cheese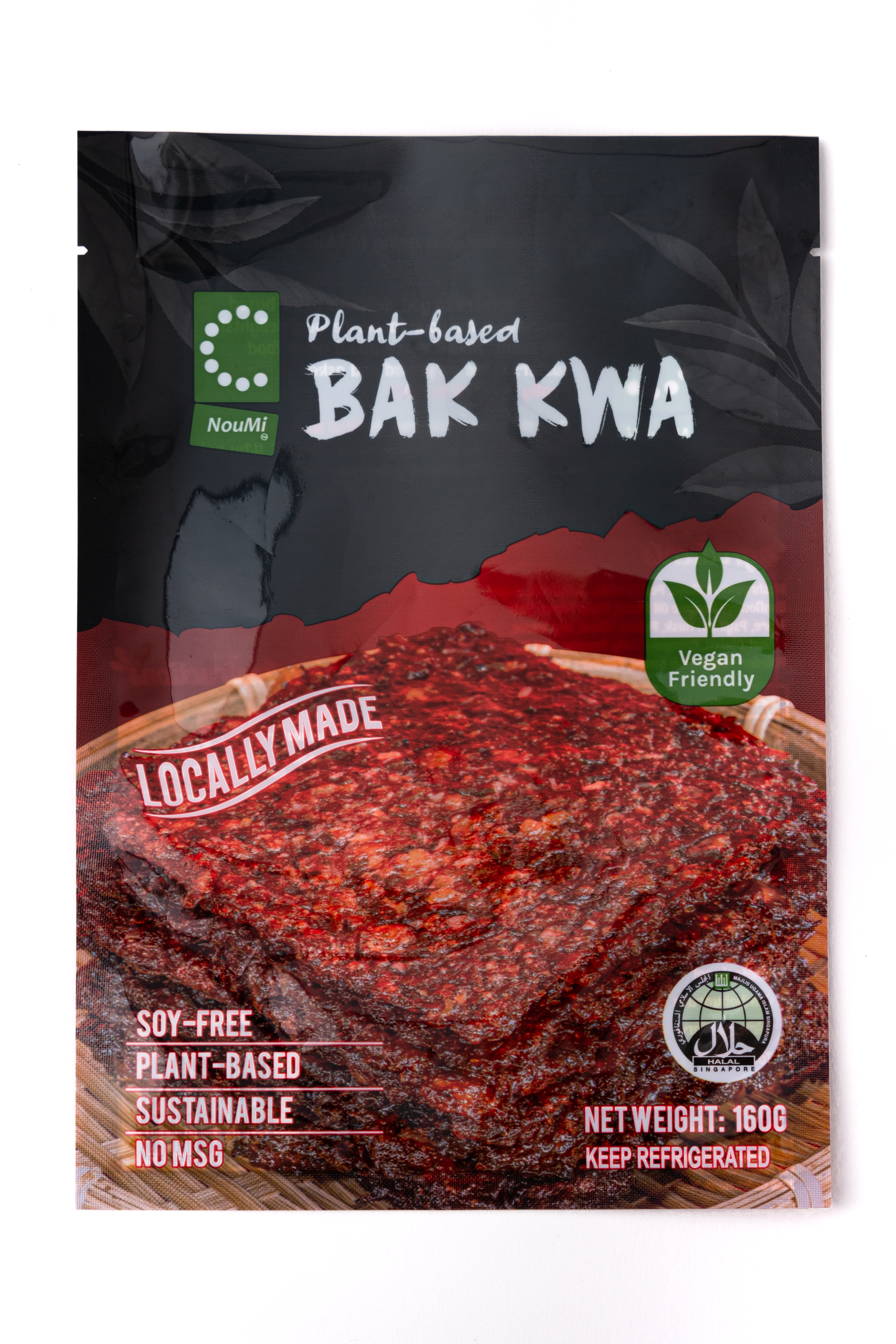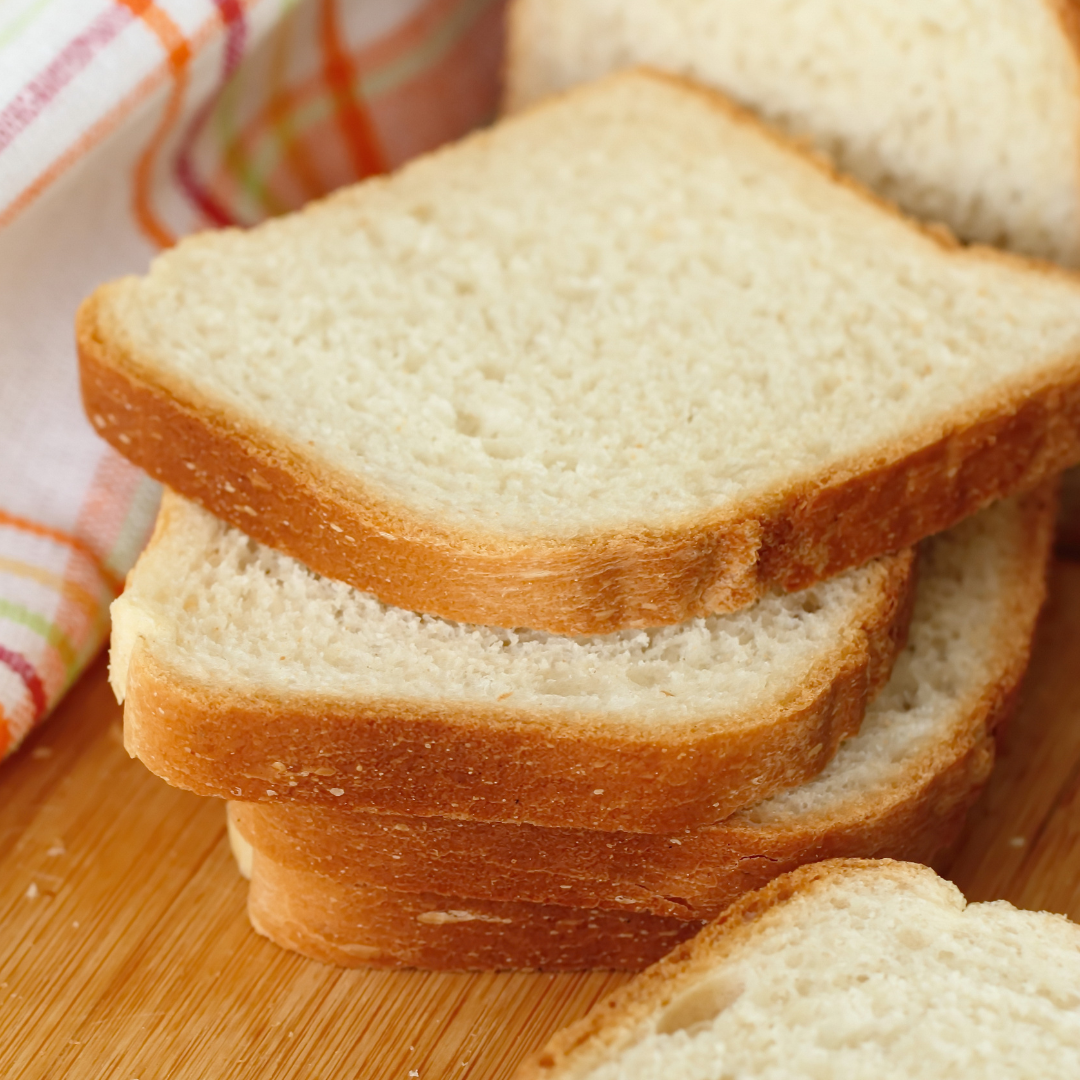 Protien

0.11%

0.11%

Carbs

0.51%

0.51%

Calories

1%

1%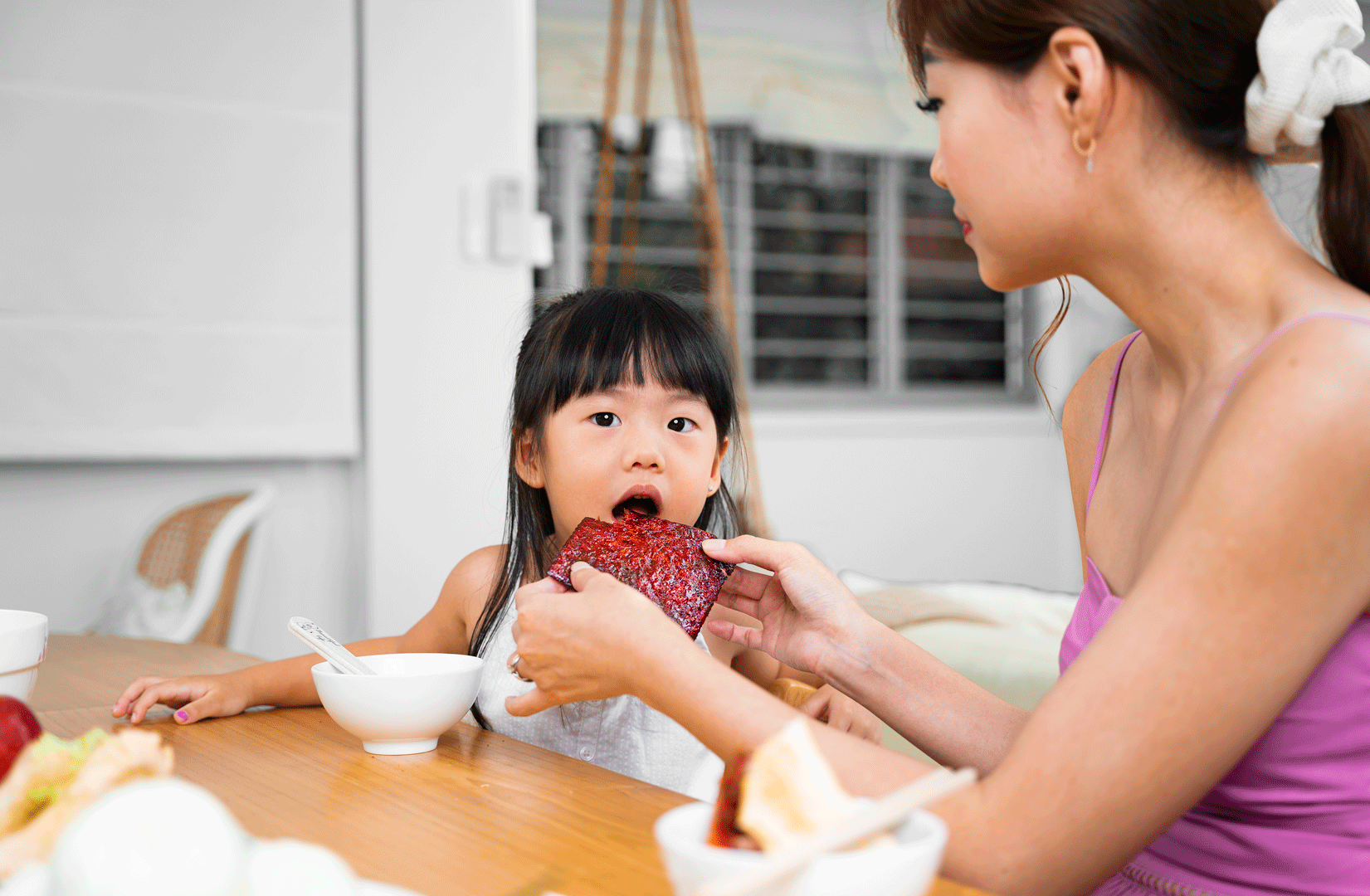 Step by Step Instructions
Step 1
Cut the vegan protein into thin slices or small cubes.
Step 2
In a small bowl, mix together the soy sauce, hoisin sauce, honey or agave nectar, five spice powder, sesame oil, black pepper, and minced garlic.
Step 3
In a large pan or wok, heat the vegetable oil over medium-high heat. Add the diced onion and green onions and sauté until they are fragrant and slightly softened.
Step 4
Add the vegan protein slices or cubes to the pan and pour the sauce mixture over them. Toss everything together until the protein is coated in the sauce and cook for about 5 minutes, until the protein is heated through and the sauce has thickened.
Step 5
Toast the bread slices until they are crispy and lightly golden.
Step 6
Assemble the sandwiches by placing a layer tomato, followed by 2 slices of NouMi's Plant based Bak kwa on a slice of bread, then adding cucumber, cheese slice and any other desired fillings such as your vegan protein. Top with the other slice of toasted bread.
Step 7
Serve the sandwiches warm and enjoy!
Eva Chong

"Very good! Definitely, be making again."
Darren Khoo
"Can't wait to try it, it looks delish!"
Visit Us
Corporate
7 Temasek Boulevard #12-07, Suntec Tower One, Singapore 038987
Lab 
1550 Bedok North Avenue 4 #03-22 Bedok Food City Singapore 489950
NouMi® By Ants Innovate 2022. All Rights Reserved. Powered by Hashtaqs.